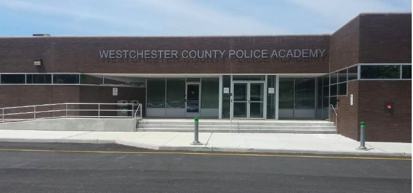 The Westchester County Police exam is usually offered every four years. It is used for hiring by our Department, all towns and villages in Westchester, and the cities of Peekskill and Rye. The exam was last given in May 2021.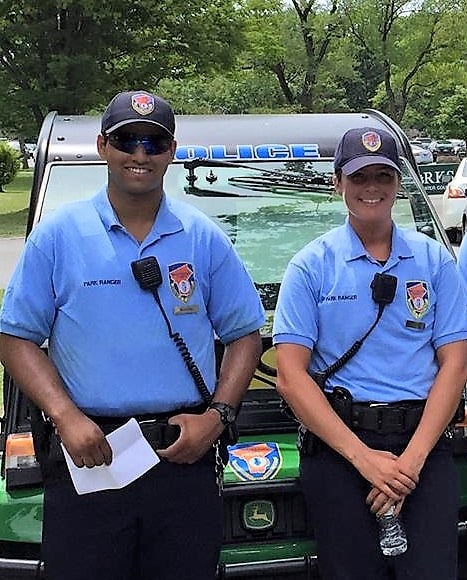 Seasonal Park Rangers are hired annually to help maintain a safe and enjoyable atmosphere in County parks and facilities. Applications for this seasonal, temporary position are usually posted in January with a mid-February application deadline.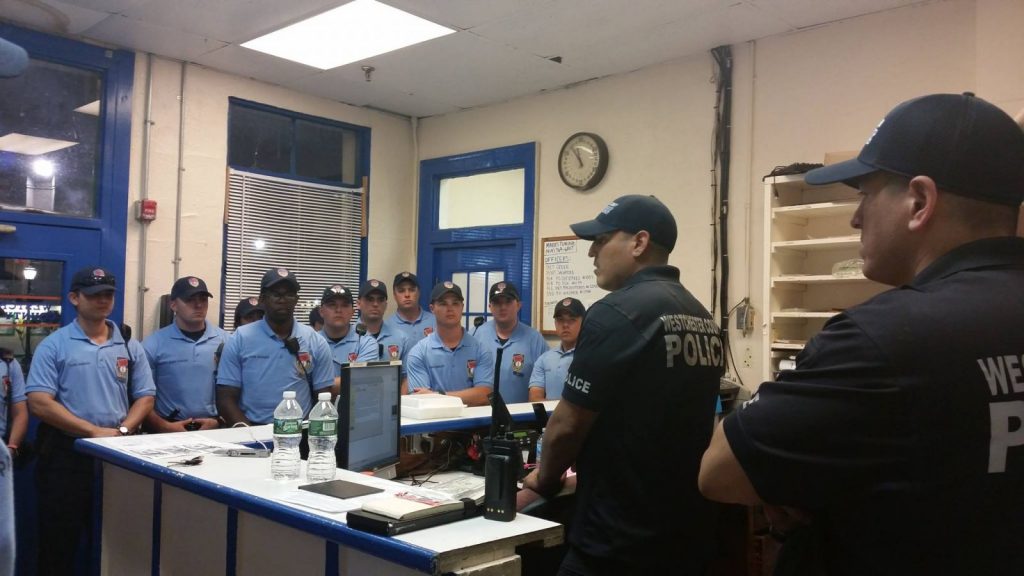 Information on police civil service exams or employment opportunities will be posted as needed.